Looking for a home that will meet your wants and needs?
 Shun Zhang is here to help you find your ideal home in CA.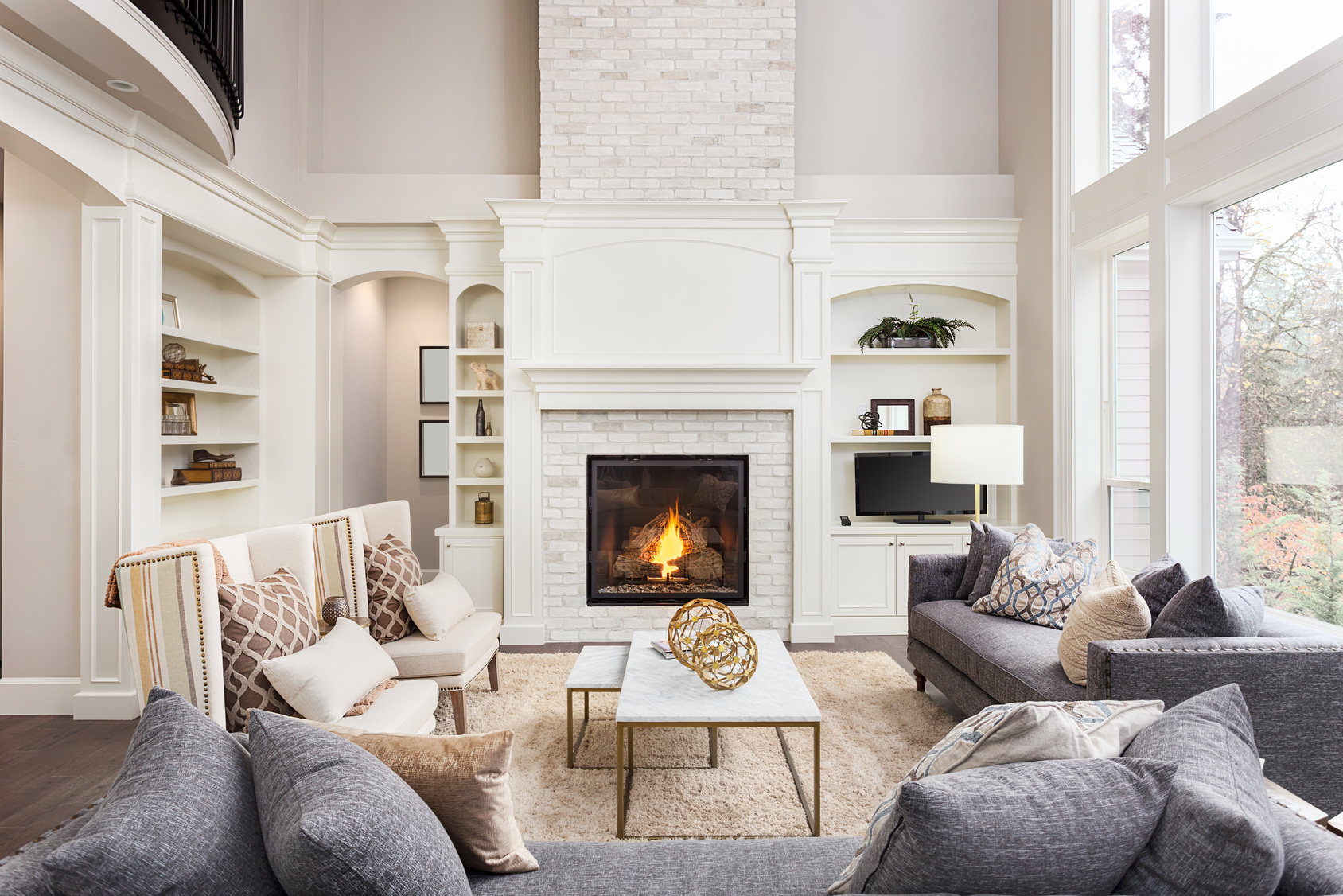 Whether you're in the research phase at the beginning of your real estate search or you know exactly what you're looking for, you'll benefit from having a real estate professional by your side. SHUN is honored to put her real estate experience to work for you.
We help homeowners find out the value of their house or property. Ready to find yours?
Serving Temple City, CA and Surrounding Areas